Health authorities and medical professionals from China's Wuhan City and Brazil on Wednesday attended the China-Brazil COVID-19 Pandemic Prevention and Control Online Communication and Exchange Conference, sharing their first-hand clinical experience and know-how in preventing COVID-19 and treating patients infected with the novel coronavirus.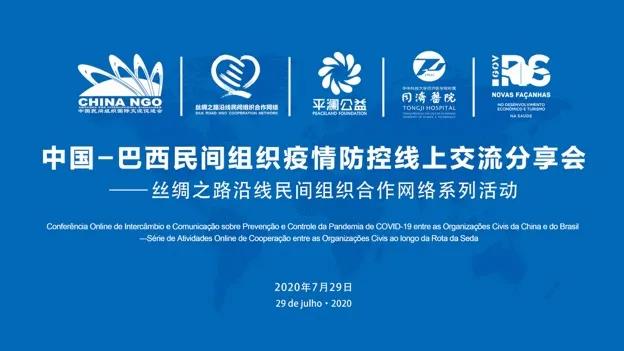 According to the tally kept by the Johns Hopkins University, Brazil's COVID-19 outbreak marked grim milestones on Wednesday, with the death toll surpassing 90,000, the number of people testing positive going over 2.5 million, and a record number of new cases emerging in a single day (nearly 70,000). The country has the world's second-largest outbreak after the United States, in both the number of cases and number of deaths.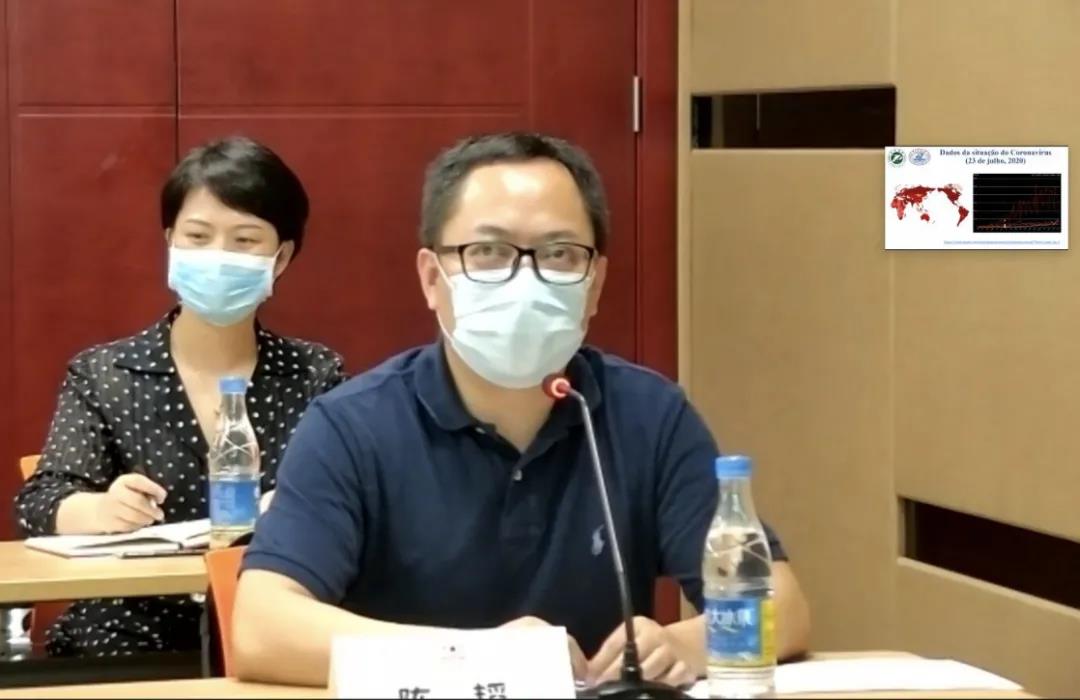 Arita Bergmann, Secretary of Health of Brazil's Rio Grande do Sul State, said in the webinar which was held by China NGO Network for International Exchange and Silk Road NGO Cooperation Network that expertise exchanges are "very important," especially for countries facing severe challenges caused by the COVID-19 pandemic.
Dr Chen Tao, who is from Tongji Hospital affiliated to Tongji Medical College of Huazhong University of Science and Technology in Wuhan, Hubei province, noted that the number of COVID-19 cases continues to increase in Latin American countries.
Chen, who works as a frontline doctor in his hospital's Infectious Diseases Department during the outbreak emerged in Wuhan, stressed that control and prevention work is more important than patients' treatment, as the coronavirus has a strong contagious ability but show mild symptoms in general.
Chen told Brazilian officials and medical workers who attend the webinar that strict measures to stop the spread of the disease should be the first priority.
"If Wuhan's successful containment of the virus has taught us anything, it should be that isolating the infected cases, tracing close contacts, wearing masks in public places and developing good personal hygiene habits are the most elements in the fight againstCOVID-19, " Chen added.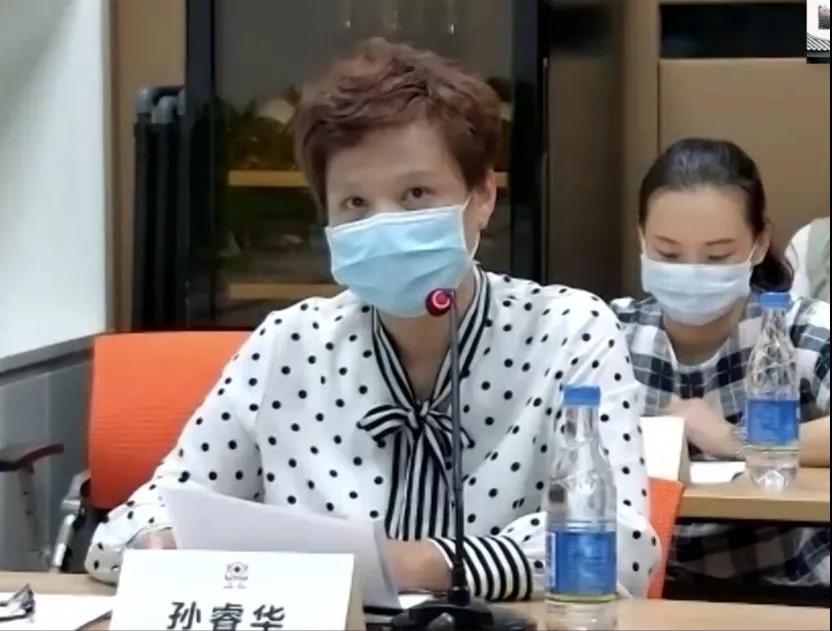 Sun Ruihua, who was a community managing official in Wuhan's Qiliyi county, shared her experience and measures adopted for community prevention. Sun highlighted the need to raise awareness among residents and keep residents informed of updated and official knowledge about the virus.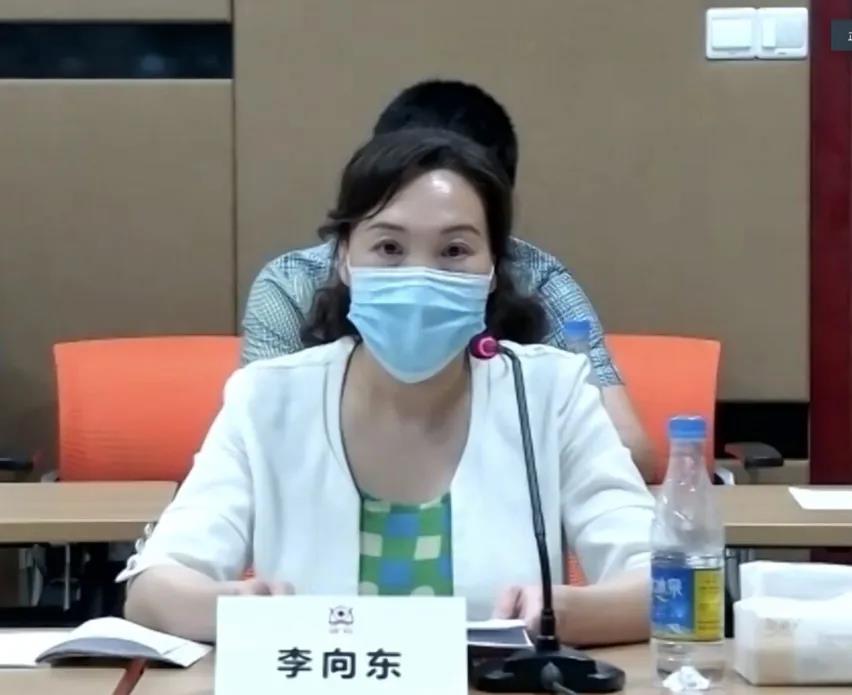 Li Xiangdong, an official from Health Commission of Hubei Province, said solidarity and cooperation are the most powerful weapon for the international community to defeat the pandemic. The friendly exchanges between all walks of life in Brazil and Hubei Province have a long history. She said the Chinese people are ready to strengthen exchanges and cooperation with all parties in Brazil, join hands to win the battle against the pandemic.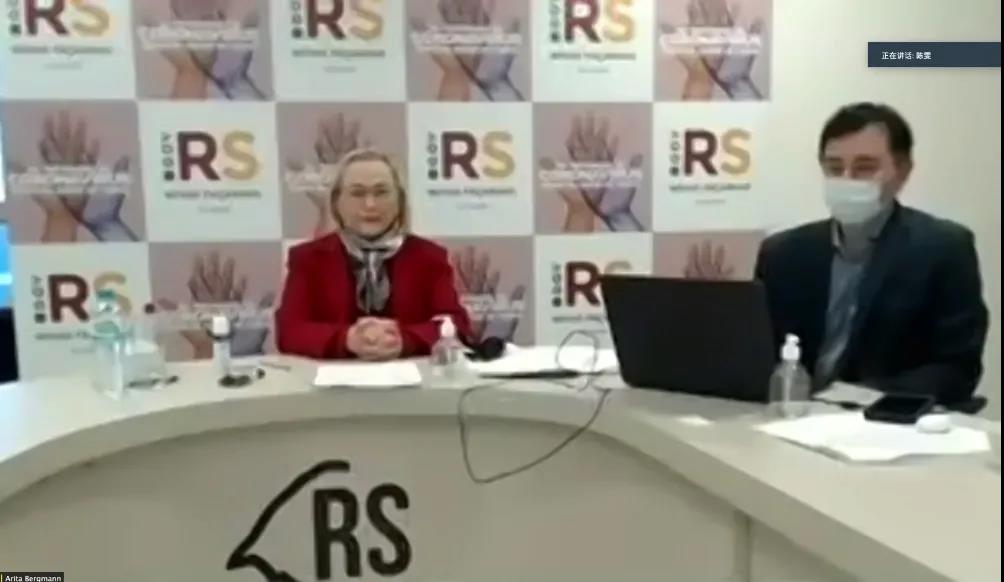 around 20 provinces and municipalities as well as 30 companies in China have donated medical supplies and equipment such as respirators, CT machines, protective clothing, testing equipment and hospital beds to Brazil.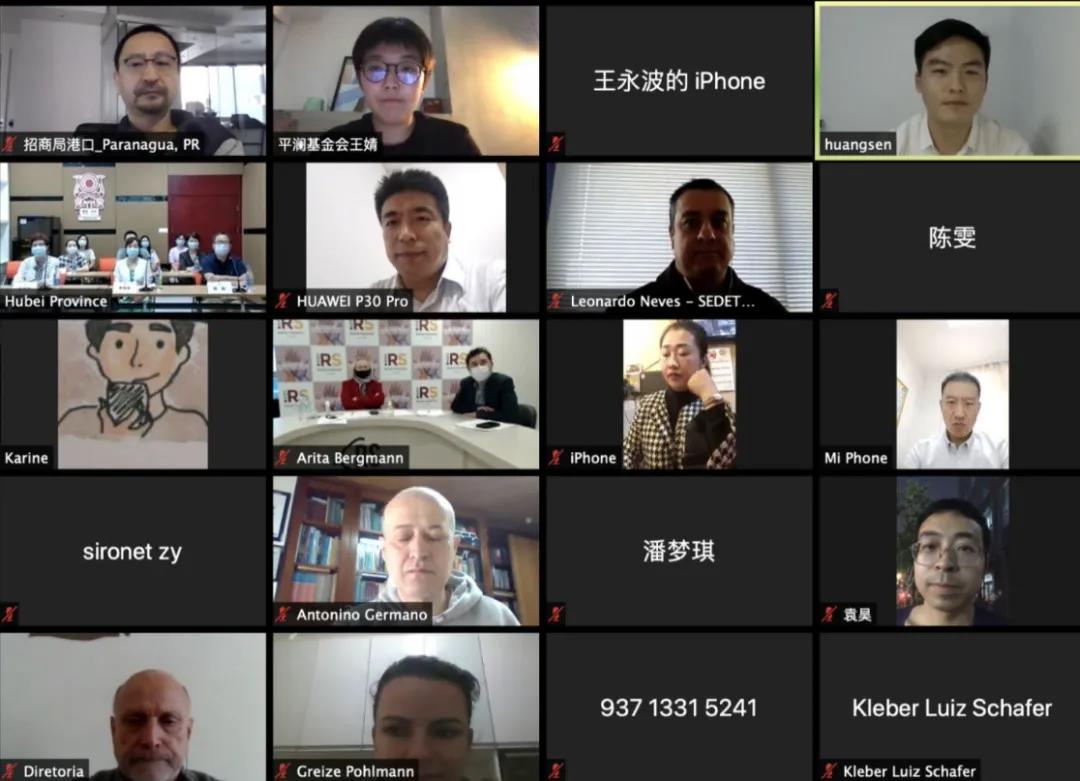 Chinese authorities also organized more than 10 video conferences that allowed health professionals from Brazil and China to exchange experiences in fighting COVID-19, assisted Brazil in securing hundreds of tons of medical equipment and initiated partnerships between research institutions for vaccine research and development.